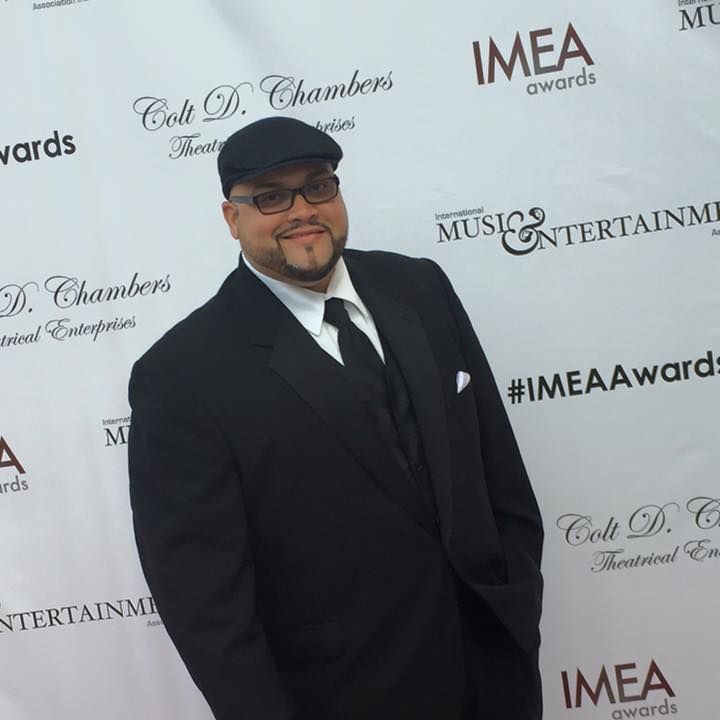 ARTIST BIO
Samuel Elias is a Christian singer/songwriter/musician from Waukesha, Wisconsin, but was born and raised in Wilmington, Delaware. In addition, He was raised in a Christian home where a life of Praise and Worship was embedded into his heart.
For many years he performed at various venues leading worship and leaving his audience excited, exuberant and with more passion for Jesus. His first Album "Break Through The Noise" was a working progress and was many years in the making. Much of the music reflects on Samuel's life experiences and tough journey where he began to question himself and the promises God had for his life, but even in the uncertainty he wrote the song, "Be Still".
Samuel has found much success touring nationally and sharing the stage with some of Christian music's biggest acts such as TobyMac, Casting Crowns, MercyMe, Jeremy Camp, For King & Country, Hawk Nelson, and many more. 2016 He was nominated in 3 categories at the IMEA Awards, for best Christian/Artist of the year, Song of the year, and Album of of the year. Currently Samuel is working on a new album, which is scheduled to be released in spring of 2020 called, "Hope Is Alive", which will include the singles released, "Rocks Cry Out", and "You are the Light'.
In addition, Samuel is also a Pastor of Iglesia Cristiana Ebenezer in Waukesha, and has shared the Gospel of JesusChrist worldwide, and has led many people to Christ. His passion and desire is to see an impact in people lives that leads to change and spiritual growth whether it be to millions or just one person.